July 13, 2017
Posted by:

admin

Category:

Blog, Contractor Information, Florida Contractor License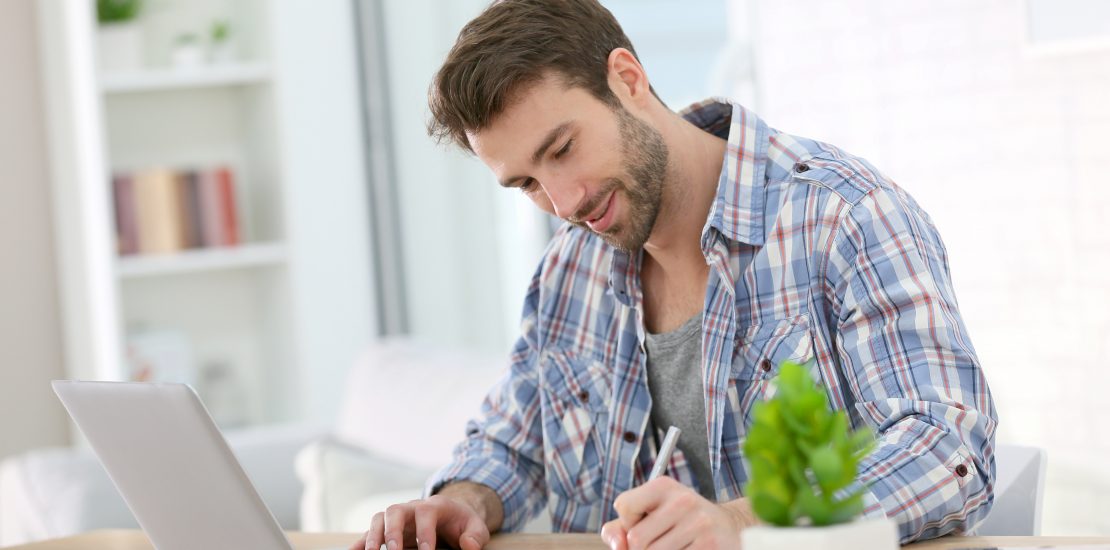 The Department of Business and Professional Regulation (DBPR) has just issued an exciting announcement. Mold assessors and remediators and home inspectors will now receive their Florida contractor's license through a paperless format. The DBPR will no longer mail licenses upon issuance, but rather, mold and home licensees can now print their licenses from their online account at www.myfloridalicense.com.
With this change, licensees will be able to enter the work force 7 to 10 business days earlier; they no longer have to wait for their contractor's license to arrive in the mail.  Another part of this paperless change includes that licensees can print their license at any time.
The DBPR is responsible for licensing and regulating both mold assessors/remediators and home inspectors. The DBPR's Bureau of Central Intake and Licensure processes license applications and refers complex applications to the mold-related services licensing office and the home inspectors licensing office for final review.
Are you looking to get your Florida mold-related contractor license or home inspector license? Let us help you! At Licenses Etc., we have been helping thousands of contractors get their Florida contractor's license since 2007. On average, our contractors are licensed around 10 days from submission of their license. We take pride in our high-quality service. We are a team of experienced professionals that will work with you every step of the way to make the license process as simple and stress-free as possible. To learn more, click our Florida contractor's license page that details more on what we do, and the steps of getting your license.
If you're looking for more contractor news, updates and other helpful information, check out our company blog, which is updated frequently. If you're looking to get your Florida contractor's license or have any questions about the paperless license change, click here or call us here at Licenses Etc. at 239-777-1028.