November 8, 2017
Posted by:

admin

Category:

Blog, Contractor Legal Information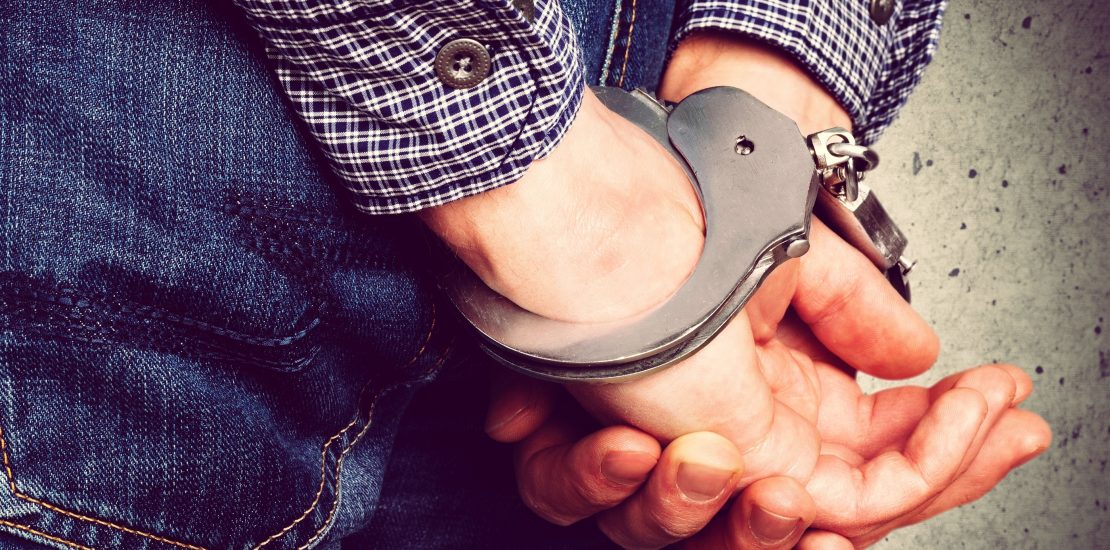 In October, a Florida contractor, who owned a Florida construction company, was arrested after a Florida Department of Financial Services (DFS) held an investigation and determined he underreported his payroll and the number of employees who worked for him to avoid paying $1 million in workers' compensation premiums. He provided false information to his insurance company.
States are catching onto this behavior and are now pursuing fraudsters.
This contractor was charged with one count of knowingly concealing payroll, and one count of scheme to defraud. He wrote around $6.5 million of employee checks from January to August of 2017, but reported that his annual payroll was less than $274,000 on his insurance application. Also, he misrepresented the type of work his company performed, so he would receive a lower premium.
If he gets convicted of these charges, he will face up to 60 years in prison. The case will be prosecuted by the Duval County State Attorney's office.
Unfortunately, workers' comp fraud has occurred across the country due to employers trying to avoid paying the appropriate insurance premiums. One example of how employers commit fraud is that some businesses report that their employees do less risky work, so they can be billed at a lower premium rate. Another way this occurs is when employers misclassify employees as independent contractors, so they don't have to pay workers' comp insurance premiums on them. Around 20 to 30 percent of construction workers were misclassified in 2016, according to a workers' comp and employment policy expert from Middle Tennessee State University. Not only do these employers not pay for workers' comp, but they often aren't paying employment taxes or unemployment either.
States aren't just cracking down on insurance fraud, they're also actively pursuing contractors who are illegally practicing in Florida without a license. Looking to get your Florida contractor's license? At Licenses Etc., we can help you get your contractor's license fast.  For more information on Florida contractor requirements or to get an application started, visit our Florida contractor's license page or call 239-777-1028.