January 22, 2018
Posted by:

admin

Category:

Annual Report, Blog, Florida Contractor License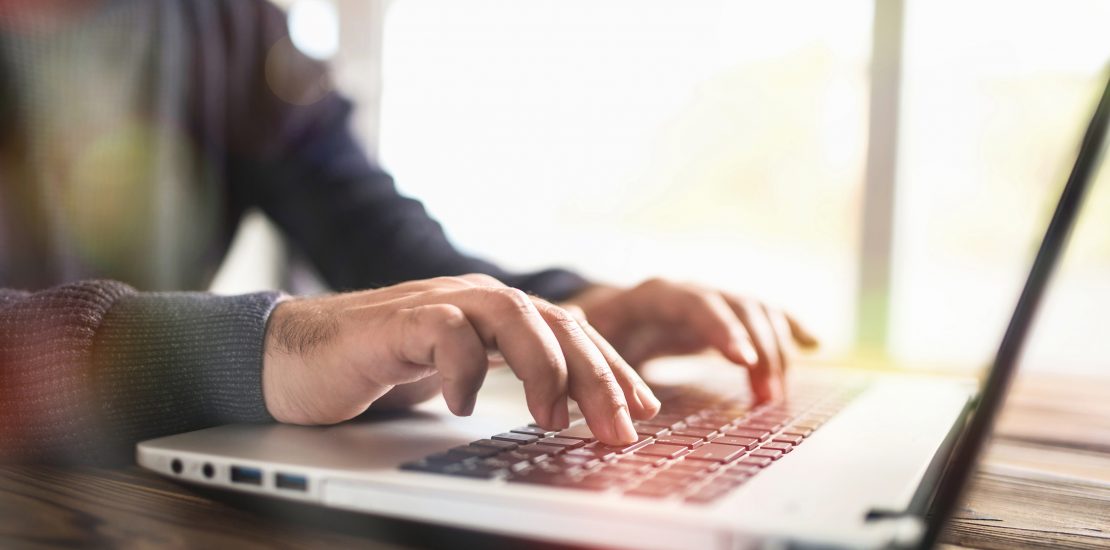 Georgia Secretary of State's annual registration season for 2018 is from January 1, 2018 to April 1, 2018. If your annual registration and payment are not postmarked by the April 1, 2018 deadline, you will be fined a $25 late filing penalty fee.
To keep your entity in "good standing" with the Office of Secretary of State, it is encouraged that you file your annual registration online with a credit card at https://ecorp.sos.ga.gov as soon as possible. The Corporations Division accepts Visa, MasterCard, Discover, American Express and ATM/Debit Cards with the Visa or MasterCard logo for online filings only. Annual registration fees are non-refundable.
This intuitive website allows you to file your annual registration without a username and password from the Express Annual Registration or One Click Annual Registration portions of the website. The Express Annual Registration button allows you to make changes to your entity when filing your annual registration. The One Click Annual Registration button allows you to pay the annual registration quickly if there are no changes required to the entity.
You can file your annual registration with or without making changes after logging into eCorp.sos.ga.gov.  You will be able to review all filings and receipts in the filer's dashboard, and the annual registration and receipt will also be emailed to you.
Annual registration fees are: $50 for profit corporations, LLCs, and LPs; $30 for nonprofit corporations; and $25 for foreign LLPs. If the amount listed for your entity is more than the stated fees, then the total reflects amount(s) due from previous year(s) and/or any applicable late fee(s).
Annual registrations not processed online may be filed by mail and require a printed annual registration form and payment with a check, certified bank check or money order. Mail your completed annual registration form to: Office of Secretary of State, Annual Registration Filings, 2 Martin Luther King Jr. Dr., 313 West Tower, Atlanta, GA 30334.
A paper form may be printed from our website at https://ecorp.sos.ga.gov. All checks must be pre-printed with a complete address in order to be accepted by our offices for processing. We cannot accept cash for payment. Failure to adhere to these guidelines will delay or possibly reject your filing. Checks that are dishonored by your bank are subject to a $30.00 NSF charge. Failure to honor your payment could result in a civil suit filed against you and/or your entity may be administratively dissolved or revoked by the Secretary of State.
Any person authorized by the entity to do so may sign and file an annual registration (including online filing). Please be advised that a person who signs a document or submits an electronic filing he or she knows is false in any material respect with the intent that the document be delivered to the Secretary of State for filing shall be guilty of a misdemeanor and, upon conviction thereof, shall be punished to the highest degree permissible by law.
The Corporations Division of the Office of the Secretary of State created a how-to guide to help you navigate through the system and lead you through the annual registration process. You can access this guide on the Corporations Division's website at http://sos.ga.gov/.
If you need additional assistance, they can be reached at corporationswebmail@sos.ga.gov, at 404-656-2817 or toll-free at 844-753-7825.
If you need help or have questions with the Georgia annual registration, please don't hesitate to contact us and ask! If you're looking for help getting a Georgia Contractor's License, let our team at Licenses, Etc. help you with the process. We have helped thousands of people get their contractor's license. Click here or call 239-777-1028 to contact us.