May 12, 2017
Posted by:

admin

Category:

Blog, Florida Contractor License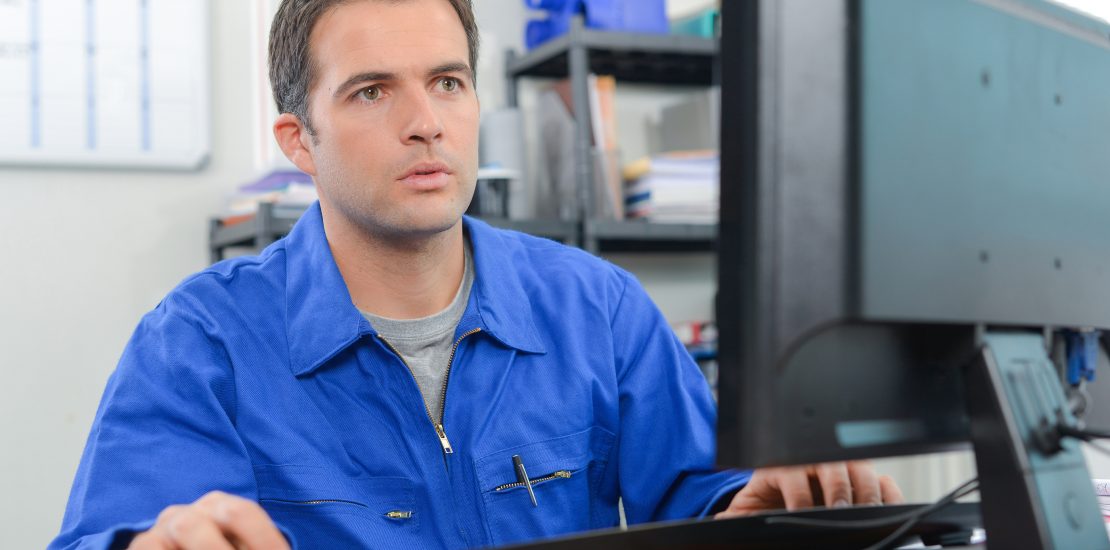 Beginning in August, 2017, the examinations for Mechanical and Air Conditioning "Class A" contractors will be provided in computer-based format instead of the pencil and paper exams. This means that those wishing to sit for the exam will no longer need to wait until the state provides the exams once every two months in one of three locations. Now they will be able to schedule for a time and place that fits their schedules.
Additionally, all other construction licensure examinations in paper and pencil format will be reduced to one-day. These will be on Wednesdays starting in August:
August 16, 2017 – Deadline, July 16, 2017
October 18, 2017 – Deadline, September 17, 2017
December 13, 2017 – Deadline, November 12, 2017
For the June Exam though, things remain the same. June 13-14th will be the exams with a deadline date of May 13, 2017 to register.
As always, we can assist with any questions! Feel free to reach out to 239-777-1028 or via email at support@licensesetc.com.