December 1, 2017
Posted by:

admin

Category:

Blog, Contractor Legal Information, Florida Contractor License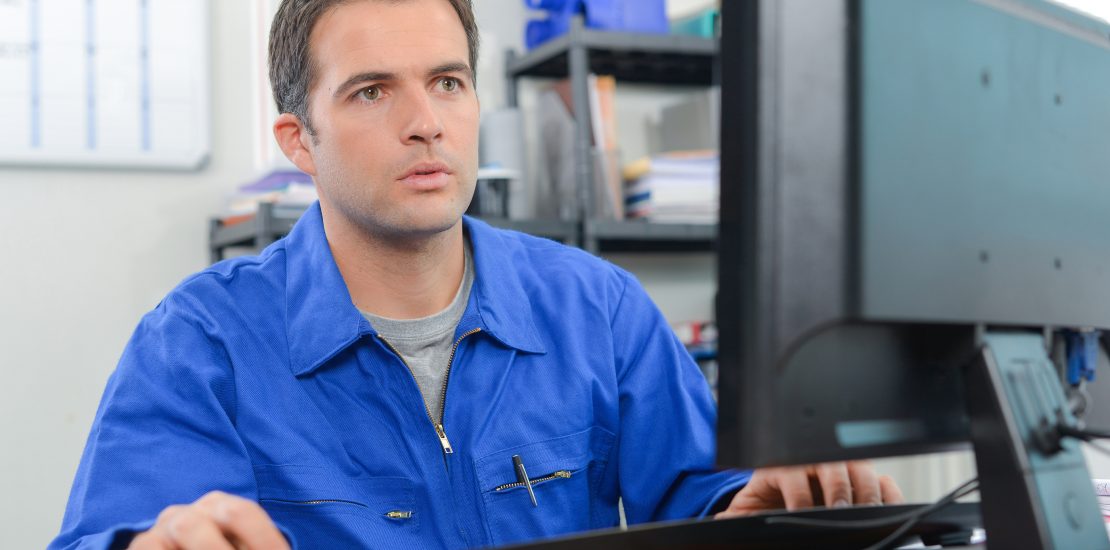 If you have a DBA (doing business as), Florida requires you to renew your DBA registration every 5 years. We just wanted to remind our clients and contractors that the end of the year (December 31) is fast approaching and to get in your renewals before the year is up!
It's important to keep track of your DBA expiration date. Yearly renewals are hard enough to keep track of, but every 5 years is even more difficult to track. To search for your listing and find the expiration date, please click here à http://dos.sunbiz.org/ficinam.html
It's important to renew your Doing Business As on time. If your license is associated with that name, then allowing it to lapse means your license will not be transacting business legally. To renew your DBA, visit here.
If you are up for renewal this December 31 and do not want to renew or continue using this DBA, you should take the proper steps to change the name on your license.
Conversely if you are changing your main company name, keeping the DBA does not mean your license is active with the right entity. The owner of the DBA is the real licensed entity; it is just that you do business as the fictitious name. Two businesses using the same DBA name also does not mean both are able to use one license. It is that whichever main entity licensed that is using the DBA name is legally licensed and the other is not.
If you have any questions regarding DBAs or DBA renewal, click the link above or feel free to contact us.  If you're looking to get your Florida contractor's license, our team at Licenses, Etc. can help! We make the process simple! We have helped thousands of people get their contractor's license. To contact us, click here or call 239-777-1028.