June 12, 2017
Posted by:

admin

Category:

Blog, Florida Contractor License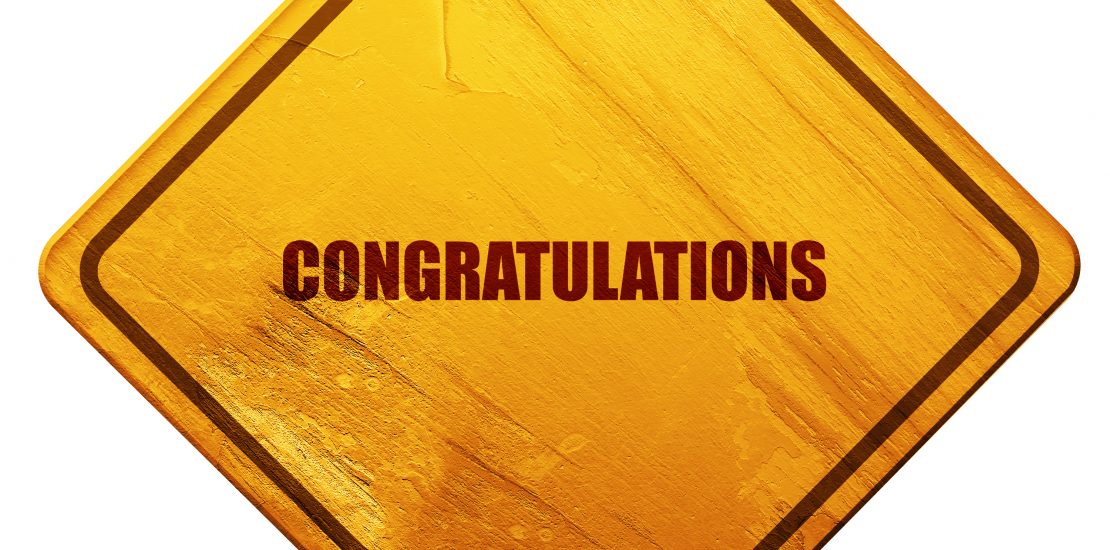 Congratulations to the following Licenses, Etc. clients who were approved in May:
LOUISIANA
Aidan McConville at Mc Gowan Builders, Inc. in Miami, FL
MARYLAND
Shimon Segelman at S&M Roofing, LLC in Chevy Chase, MD
FLORIDA
David Bartlett at Quality Steel Fabricators Inc in Tampa, FL
Joseph Mange at Mardon Construction Inc in Raleigh, NC
Victor Valentinuz at Valentinuz Construction Inc. in Hypoluxo, FL
Eric Stephan at Alliance 360 Group, Inc. dba A3G, Inc. in Fort Lauderdale, FL
Derrick Venne at Island Construction & Design Co. in West Palm Beach, FL
Timothy Evans at Evans Plumbing Inc dba EPI Construction Inc. in Newberry, FL
Gerritt Gordon at Truland Homes, LLC in Spanish Fort, AL
Joseph Tromba at American Traffic Solutions, Inc. in Mesa, AZ
Kimberly Dowda at Redfish Builders, Inc. in Groveland, FL
Ovidiu Topana at Florida Electrical Services, LLC in Davie, FL
William Green at Castle Builders, Inc. in Naples, FL
Shawna Fruecht at Green NRG FL, Inc. in North Port, FL
Larry Thompson at Endeavor Wall Homes, LLC dba Wall Homes in Arlington, TX
Christopher Kalina at Infinite Renovations LLC in Bonita Springs, FL
Reinhard Schrott at Whitewater West Industries LTD., Inc. in Richmond, BC, Canada
Savannah Scott at Advanced Roof Technology, Inc. in Melbourne, FL
Celinda Prieto at EC Air Pro, Inc in Cape Coral, FL
Brian Hoskins at Zelka FLA, LLC in Boynton Beach, FL
Keith Smith at ProTeam P&D LLC in Orlando, FL
Robert Ogden at Ogden Brothers Construction – CF, LLC in Fort Myers, FL
Sidney Hubschman at Wyands Construction and Building, Inc. in Naples, FL
Benjamin Sealy at Cimco Refrigeration Inc in Mobile, AL
Denis Helbig at SolarEnergy-4U/US, LLC dba Helbig Energy in Cape Coral, FL
Christopher Verbeeck at Loggerhead Contracting LLC in Fort Myers, FL
Yosvani Garcia at Urgent Air, Inc. in Lehigh Acres, FL
Nicholas Apostolopoulos at SunEnergy Homes, LLC in Palm City, FL
Abraham Cortez at Air Doctor of SWFL LLC in Lehigh Acres, FL
Dovile Stiegaite at Da Vinci Cabinetry, LLC in Bonita Springs, FL
Shawn Bender at Beitzel Corporation, Inc. in Grantsville, MD
Want to get your Florida contractor's license?  Let us help you! Contact us at Licenses, Etc. We can help make the license application process easy and fast. Click here for more information or call us at 239-777-1028.