October 20, 2017
Posted by:

admin

Category:

Blog, Contractor Legal Information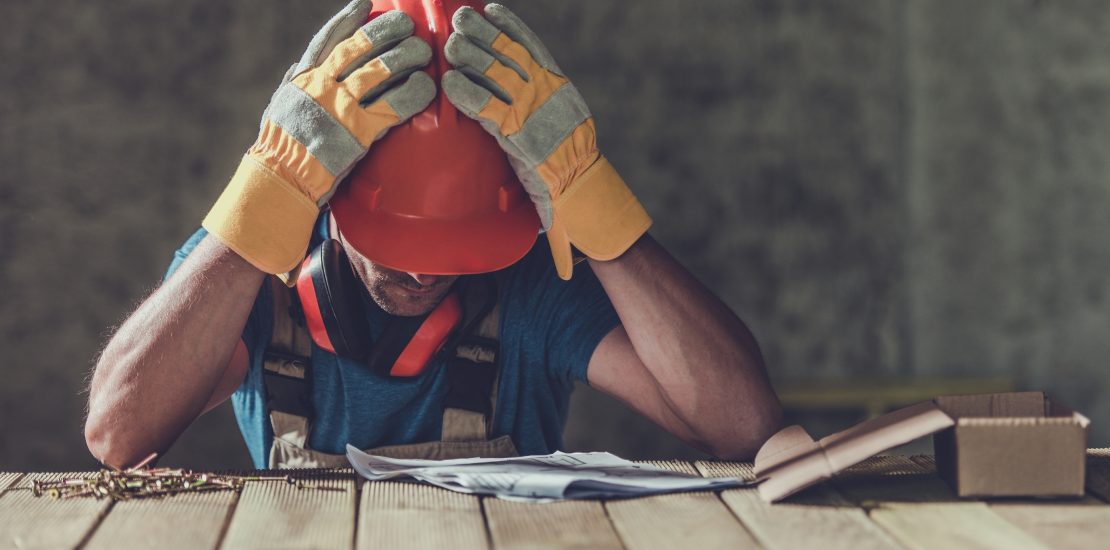 Unlicensed contractor activity is no joke in the state of Florida; it's illegal.
Just recently, Pinellas County deputies went door-to-door to arrest unlicensed contractors. On October 17, deputies went to houses starting at 5 a.m. to roundup contractors who were accused of working without both a license and workers compensation. These contractors were roofers, painters, and other trades in the contractor business.
Two months prior to these arrests, Pinellas County Sheriff Bob Gualtieri started a program, the Construction Licensing Investigative Unit to help the Pinellas Country Construction Licensing Board crack down on unlicensed contractors. Gualtieri called the 20 people arrested "thieves," "scammers," and added "they're ripping people off.
The arrests come as a joint effort by the Sheriff's Office, the Florida Department of Financial Services, the Pinellas-Pasco State Attorney's Office, the Pinellas County Consumer Protection Department and the licensing board.
In Florida, working as a contractor without a license is a misdemeanor on the first offense, and a felony on the second offense. Each violator arrested on October 17 faces at least one felony charge and workers compensation fraud. When a contractor doesn't carry workers compensation insurance, he can lower prices and steal business from licensed/insured contractors. A few of the men arrested also face felony charges of grand theft or grand theft of a person over 65.
Gualtieri plans on continuing to go after violators and warned more arrests and investigations will happen in the future.
This isn't just an isolated incident. Florida is cracking down on unlicensed contractors. In July, the Sarasota County Sheriff's Office arrested nine men in July on charges related to performing unlicensed contracting work. The three-day sting reportedly resulted in 11 felony charges and seven misdemeanor charges.  In June, authorities in Lakeland arrested eight men on similar charges. Those charged reportedly advertised to do plumbing and electrical work without licenses or training, and all but one had no workers compensation coverage to protect their employees.
As you can see, unlicensed contractor activity is not tolerated in Florida, so it's essential to get your Florida contractor's license. At Licenses Etc., we can help you get your contractor's license fast.  For more information on Florida contractor requirements or to get an application started, visit our Florida contractor's license page or call 239-777-1028.