CORPORATE CHANGES AND FILINGS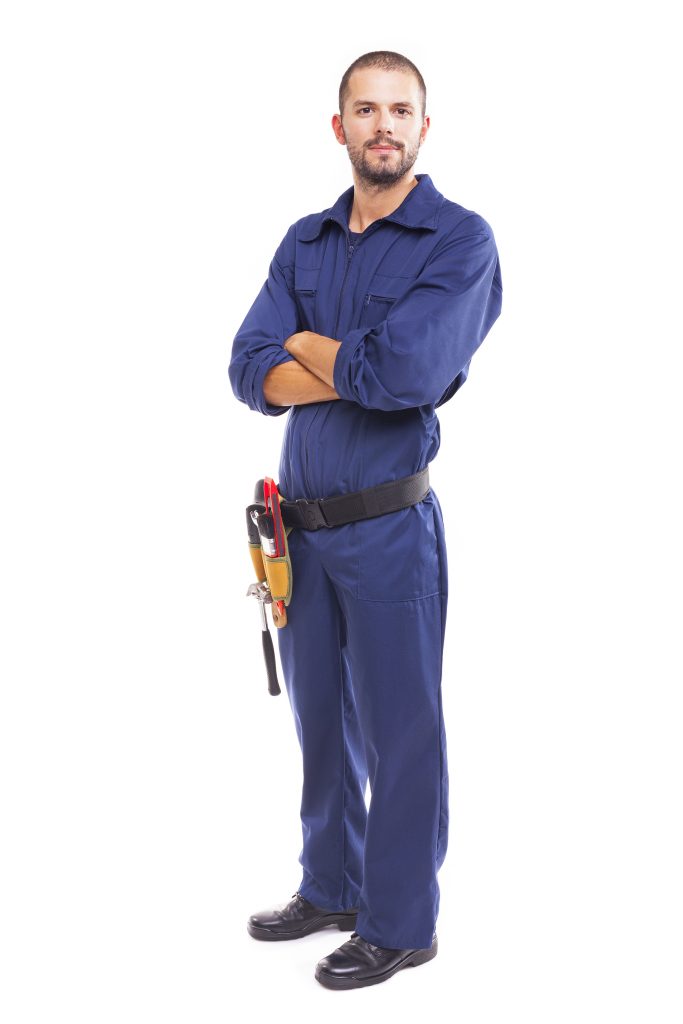 Corporate Amendments
Foreign Qualification
Corporate Name Change
S-Corp Election
DBA / Fictitious Business Name
BUSINESS COMPLIANCE
Annual Reports
Registered Agent Services
LICENSE AND BUSINESS MAINTENANCE SERVICES
Are you having trouble keeping track of all the deadlines for your license and business? Are you paying reinstatement and late fees? We can help. Our service will provide you with a comprehensive list of all requirements, by state and county, for each of your businesses and/or licenses. Everything from when to file annual reports to when your CEU's need to be done.
Once the list has been made, we then offer a maintenance service to take care of the things we can, and what we can't we make sure you know in plenty of time. This way all of the fees are taken care of during the time period when they are the lowest and you won't even have to worry that you are missing something!
Sound convenient? We think so. Contact our team at Licenses, Etc. now by clicking here or calling 239-777-1028 for a personalized quote! We've helped thousands of contractors get their licenses. We make the process easy and stress free. We give you personalized attention. We know each client's situation is different.